Registration is closed
Registration information for the 2020 contest will be provided in December. 
Finalist selection 
Three finalists per category will be notified by email for advancement to the final round. 
Final judging and awards 
Finalists will be required to set up a product display with samples and give a three-minute product pitch during the final contest judging.
Why enter a product?
Each entry is featured in the print and digital product directory, including a professional product photo and brief overview, which gets seen by leading food industry buyers and media outlets.

Finalists will receive personalized press releases, the use of the Flavor of Georgia logo on their label and promotional materials, and the opportunity to present their product to a panel of food industry experts.
Finalists also receive a one-year Georgia Grown membership, compliments of the Georgia Department of Agriculture.
The 2019 Grand Prize Winner will be awarded an exhibit space for up to two registrants at the Georgia Food Industry Association Annual Convention (a $1,500 value) and three consultation sessions from the UGA Food Product Innovation and Commercialization Center (FoodPIC) on product or process design, ingredient functionality, sensory testing and/or shelf life determination, a $1,500 value.
Categories
Barbecue sauces
Beverages
Condiments and salsas
Confections
Dairy products
Honey
Jams and jellies
Meats and seafood
Miscellaneous
Sauces and seasonings
Snack foods
Registration Contact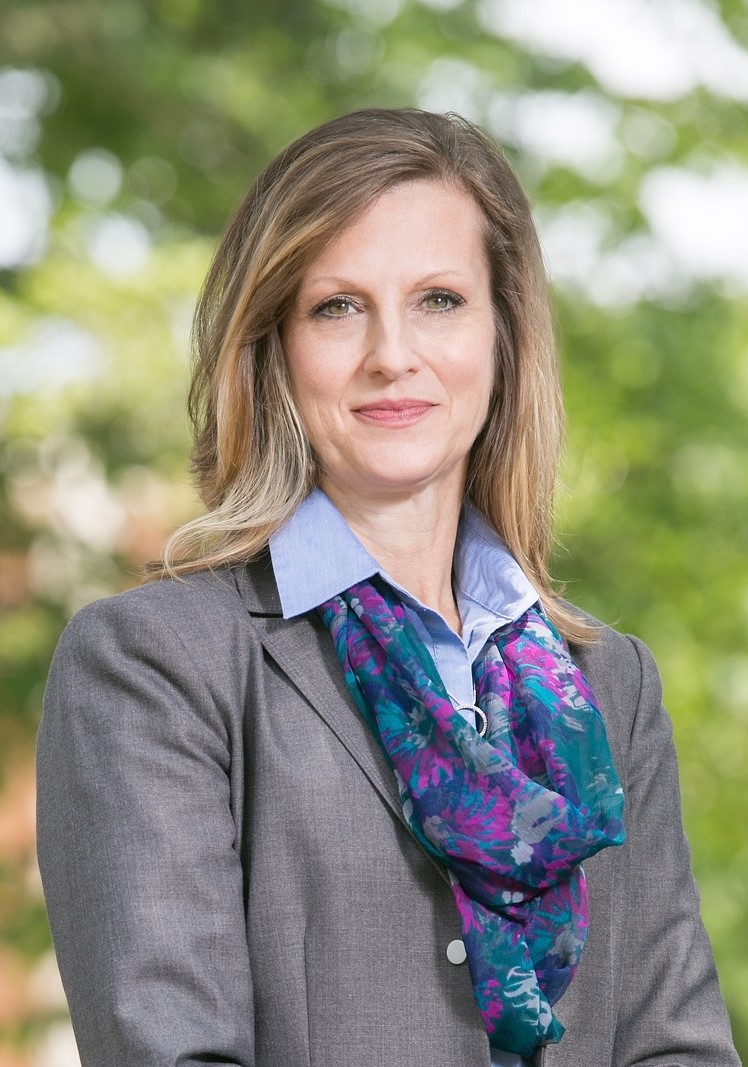 Sharon P Kane
Sr. Public Service Associate, Food Business Development Specialist
Center for Agribusiness and Economic Development (CAED)