Contest Rules
Registration is required prior to sample submission and must be completed online. All product information must be entered at time of registration. Products must be registered and paid in full by 5 p.m. January 28, 2019, to be considered eligible. All entry fees are nonrefundable.
A valid food license number or co-packer license number is required at time of registration. Contact the Georgia Department of Agriculture's Food Safety Division for questions concerning licensing.
Entries will be judged on technical aspects such as flavor, texture and ingredient profile. Also considered are potential market volume, consumer appeal and how well the product represents Georgia.
One entry category must be designated for each product during registration. Final product categories and category placements are at the discretion of contest organizers.
All applicants will be featured in the 2019 Flavor of Georgia directory, which includes full business and product information as entered at registration, in print at the contest and digitally on the contest website. Entrant and product names and images may be used without compensation in the directory and publicity materials. Organizers are not responsible for any copyright infringement.
Three finalists per category will be notified by email on February 13, for advancement to the final round. Details related to final judging will be included in that email.
Finalists are required to provide samples of their products and participate in the final judging, which includes a three-minute presentation to a judging panel. The finalists contest judging, awards ceremony and reception is set for March 19, at the Georgia Freight Depot in Atlanta from 10 a.m. to 7 p.m.  Finalists unable to participate in these events will have their title rescinded and another competitor may be chosen at the discretion of the contest organizers. Travel, lodging arrangements and associated expenses are solely the responsibility of the participating businesses.
Finalists and winners will also receive the use of titles and Flavor of Georgia logos for product promotion.
Decisions of judges are final and scoring sheets will not be released.
Product Guidelines and Standards
Full submission details and the official mailing label will be provided via email once registration is complete.
Only food products fit for human consumption and that are made by Georgia-based businesses are eligible for the contest entry.
TWO product samples must be submitted and will only be accepted February 4-6 2019. Submissions received outside of this submission window will not be accepted for judging. The official shipping label MUST be attached to all product samples (emailed following registration). All products must be manufactured, shipped and/or prepared (as applicable) in accordance with safe and legal food preparation guidelines.
All products must be properly packed by entrant to ensure freshness. Packages should be labeled 'PERISHABLE' and with other instructions as applicable (ex. 'FREEZE' or 'REFRIGERATE').
Contest organizers and collaborators will not be responsible for products that are improperly packed, mislabeled, late, damaged, lost or stolen. Contest organizers reserve the right to disqualify any product that, in their judgment, appears to be spoiled or may present a health hazard. No containers or leftover products will be returned.
Consider the presentation of products when packing and shipping for delivery, as they will be professionally photographed for the product directory in the exact state received.  However, do not include any additional materials, props, or other products that are not registered as part of your submission.
A nutrition label is NOT required for submission to the contest. However, any product submitted must be manufactured by a legally licensed facility, including co-packers and cottage food establishments. For more information about nutrition labels and requirements, see "Nutrition Facts Panel for your Food Product Label" at the UGA Extension Food Science website (www.efsonline.uga.edu). Organizers of this contest work independently from this service.
By registering, you agree to the rules, product guidelines and standards listed for the University of Georgia Flavor of Georgia Food Product Contest and further state that all information provided in the entry form is accurate and you are an authorized agent of the enterprise submitting the registration and product. You further attest that the company/product names are listed as they should appear on the potential award and in contest and press materials.
Contest Contact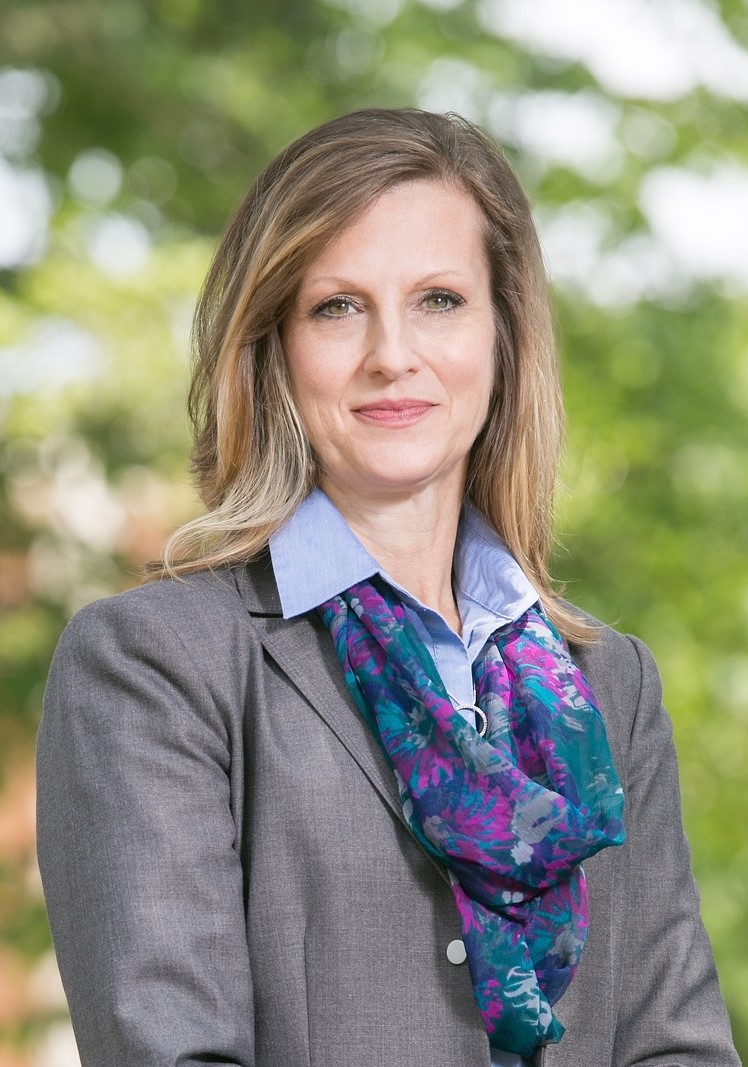 Center for Agribusiness and Economic Development (CAED)