About the contest
The Flavor of Georgia Food Product Contest showcases delicious, innovative, market-ready prototypes or commercially available food products.
Entries are judged on technical aspects such as flavor, texture, and ingredient profile. Also considered are potential market volume, consumer appeal and how well the product represents Georgia.
The contest has succeeded in helping increase exposure, publicity, business contacts and sales for finalists. More than 1,200 products have entered since the contest began in 2007. It's hosted and organized annually by the College of Agricultural and Environmental Sciences Center for Agribusiness and Economic Development. 
It's more than a contest. It's a business booster. 
Flavor of Georgia has proven to increase publicity, product interest and sales for finalists.  Additionally, 83% of the finalists found new business contacts.
Why enter your product?
Each entry is featured in the print and digital directory, including a professional product photo and brief overview, which gets seen by leading food industry buyers and media outlets.

Finalists will receive personalized press releases, the use of the Flavor of Georgia logo on their label and promotional materials, and the opportunity to present their product to a panel of food industry experts.
Finalists also receive a one-year 'Silver' level Georgia Grown membership, compliments of the Georgia Department of Agriculture.
The 2018 Grand Prize Winner will be awarded an exhibit space for up to two registrants at the Georgia Food Industry Association Annual Convention - a $1,500 value - and three consultation sessions from the UGA Food Product Innovation and Commercialization Center (FoodPIC) on product or process design, ingredient functionality, sensory testing and/or shelf life determination, a $1,500 value.
Contest Contact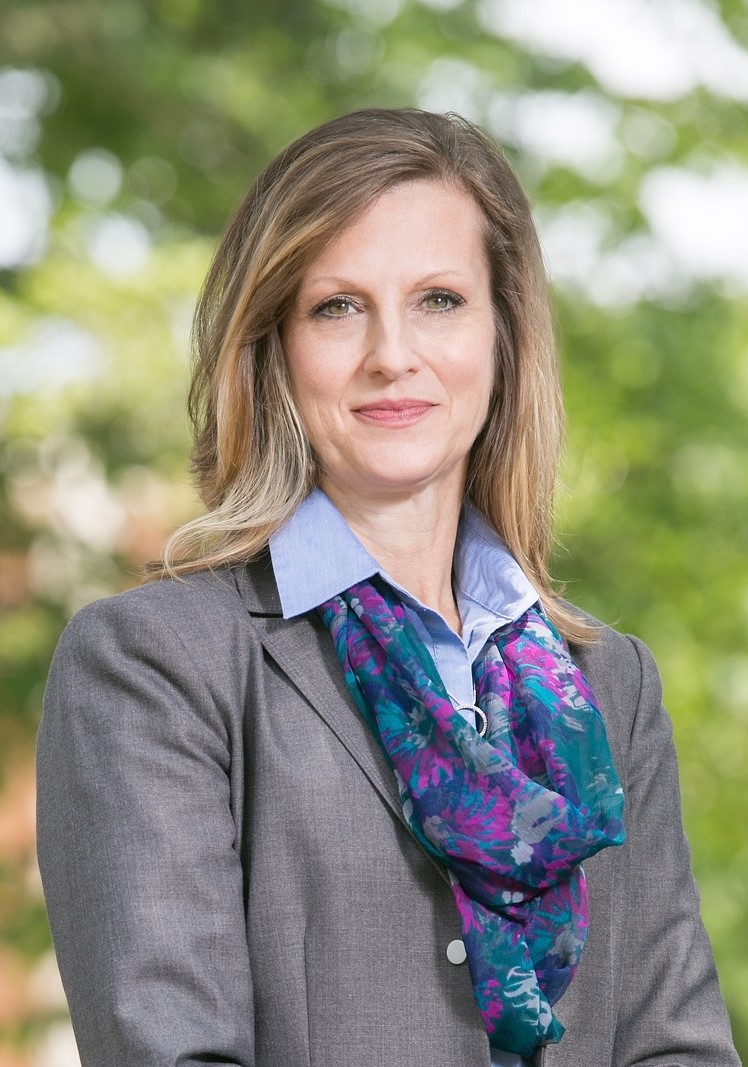 Center for Agribusiness and Economic Development (CAED)
Our Sponsors
2018 Results
Winners for this year were announced on March 20 in Atlanta following the final round of judging.
Questions?
Email us at: flavorofga@uga.edu